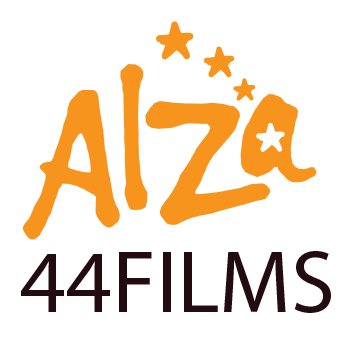 Alza 44Films was conceived by multiple time Award winning director/writer/actor/producer and entrepreneur Walter Alza. An industry veteran, a leading and crafted character actor with a career spanning over 20 years and hundreds of hours of screen time in the big and small screen, in titles such as Get Rich or Die Tryin with 50 Cent and Academy Award nominee director Jim Sheridan and Terrance Howard (Empire, Iron Man). You have seen Walter in Flashpoint; in the six time award winning show At The Hotel, Metropia (90 Episodes).
---
We believe in the 3 C's: CREATIVE, COLLECTIVE, COLLABORATION ©


Our films have won awards and were distributed nationally on television and acquired international screenings.

We specialize on Film/HD production, On Air Graphics & Graphic Animation. We provide complete services for film/digital/HD, TV, New Media production. Commercial pre-production, production and post-production.

Script Development, Script Translation and script advice. After Effect Animation and 3d. Music score and web design and development with our partners . We work with all budgets.

Our team is extremely talented with artist in every area. If we don't have what you need, we'll get it for you asap. We have affiliates in most corners of the world.